An employment injury can be devastating, affecting your physical and mental health and financial stability. When dealing with such circumstances, workmans comp lawyers become invaluable allies, providing essential guidance and advocacy. In this comprehensive guide, we'll delve into the world of workers' compensation and the crucial role workmans comp lawyers play in ensuring you receive the benefits you deserve. Let's explore the complexities of workers' compensation laws, the significance of hiring experienced lawyers for workmans comp, and how they can aid in filing a successful workers' compensation claim.
Understanding Workers' Compensation
Workers' compensation is a vital insurance program designed to protect employees who sustain work-related injuries or illnesses. This program provides specific benefits, including medical coverage and wage replacement, to assist injured workers during their recovery. The workers' compensation claims procedure can be difficult to navigate without the help of local workmans comp attorneys.
Why You Need Lawyers for Workmans Comp
Expertise in Workers' Compensation Laws: Workmans comp lawyers possess extensive knowledge of workers' compensation laws and regulations. Their expertise ensures that your claim adheres to all legal requirements.
Maximizing Your Benefits: The best workmans comp lawyers evaluate the full extent of your injuries and losses, ensuring you receive the maximum benefits you are entitled to under workers' compensation laws.
Handling Complex Insurance Matters: Dealing with workers' compensation insurance companies can be overwhelming. If you want to get a fair settlement from the insurance company, having an attorney handle the negotiations on your behalf is preferable.
Specialized Assistance from Federal Workmans Comp Lawyers: For federal employees, such as postal workers or federal contractors, specialized federal workmans comp lawyers are essential to navigate the unique laws and regulations that apply to these cases.
The Process of Filing a Workers' Compensation Claim
Promptly Report Your Injury: If you experience a work accident, immediately report it to your employer. Delayed reporting can complicate your claim, so acting promptly is crucial.
Seek Necessary Medical Attention: Prioritize your health and well-being. Get checked out as quickly as you can; you've been hurt. Workmans comp lawyers can help you gather the required medical evidence to support your claim.
Notify Your Employer: Let your employer know if you plan to seek workers' compensation. Your workmans comp lawyer can guide you through the necessary documentation.
Collect Supporting Evidence: Workmans comp lawyers near you will help gather evidence to substantiate your claim. This may include medical records, witness statements, and accident reports.
Workers' Compensation Benefits
Workers' compensation benefits aim to support injured workers during their recovery and beyond. These benefits typically include:
Medical Coverage: Workers' compensation insurance covers medical expenses related to your workplace injury. This includes doctor visits, hospitalization, medications, and rehabilitation services.
Temporary Disability Benefits: You may be eligible for temporary pay replacement if an injury stops you from working.
Permanent Disability Benefits: In cases of severe injuries that result in permanent disability, workers' compensation can provide ongoing financial support.
Vocational Rehabilitation: Vocational rehabilitation programs can assist individuals in developing marketable skills and locating suitable jobs if an injury prohibits them from returning to their prior line of work.
Workers' Compensation Laws and Insurance
Each state has its own workers' compensation laws and regulations. It's essential to understand the specific rules that apply to your case. Local work comp attorneys have in-depth familiarity with these regulations and can help you file a claim that meets all criteria.
Most jurisdictions have made workers' comp insurance compulsory for all firms. It covers both the business and its workers, safeguarding those who sustain injuries on the job. To protect their employees, businesses are required by law to get workers' compensation insurance.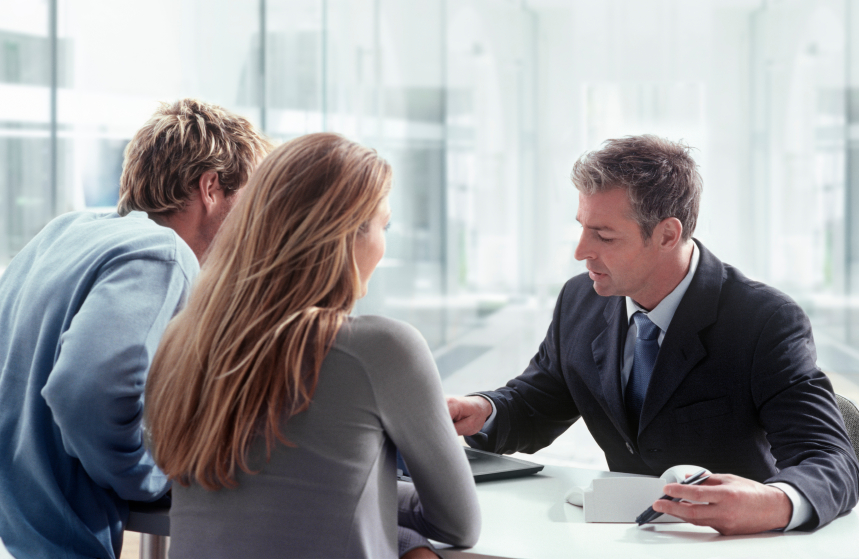 FAQs (Frequently Asked Questions)
Q: Can I file a worker compensation claim without hiring an attorney?
A: You can file a claim independently, but hiring experienced workman's comp lawyers can increase the chances of a successful result. They understand the nuances of workers' compensation laws and can navigate the complex process on your behalf.
Q: What should I do if my claim for workers' comp is turned down?
A: If your claim is denied, don't lose hope. Workmans comp lawyers can appeal the decision on your behalf, presenting additional evidence to support your case.
Q: How long must I file a workers' compensation claim?
A: The time frame to file a claim varies by state. Act promptly and report your injury to your employer immediately is essential.
Q: Can I still get benefits from workers' compensation if I caused the accident?
A: Workers' compensation is a no-fault system, meaning that in most cases, fault doesn't affect your eligibility for benefits. Your injury occurred while performing work-related duties, so you should be eligible for compensation.
Q: Can I sue my employer for additional compensation beyond workers' compensation benefits?
A: Workers' compensation laws often prevent employees from suing their employers for workplace injuries. However, if a third party's negligence contributed to your injury, you might have grounds for a separate personal injury lawsuit.
Q: Are there time limits for receiving workers' compensation benefits?
A: The duration of workers' compensation benefits varies based on the severity of your injuries. Temporary disability benefits are usually provided until you reach maximum medical improvement, while permanent disability benefits may continue for longer or even for life.
Conclusion
Workmans comp lawyers advocate for injured workers, ensuring they receive the benefits they deserve under workers' compensation laws. From guiding you through the claims process to negotiating with insurers and appealing denials, these legal professionals are your allies in times of need. If you've experienced a workplace injury, don't hesitate to seek the expertise of workmans comp lawyers near you. Their knowledge and experience can greatly affect your workers' compensation claim. This can help you focus on getting better and getting the needed help.
Unlock the door to top-notch legal assistance! Discover skilled lawyers and claim your free quotes at TheLawyerDirectory today.