Understanding Pro Bono Criminal Lawyers
Pro bono criminal lawyers are legal professionals who provide their services free of charge or at significantly reduced fees to individuals who cannot afford to pay for legal representation. The term "pro bono" is derived from the Latin phrase "pro bono publico," which translates to "for the public good." Thus, these lawyers perform an essential societal role in ensuring justice is accessible to everyone, regardless of their economic status.
These legal experts specialize in criminal law, representing clients accused of crimes ranging from minor offenses to serious felonies. The complexities and gravity of criminal cases necessitate the need for skilled representation, even for those unable to afford it.
The Importance of Pro Bono Criminal Defense Lawyers
Access to legal representation is a fundamental right protected by the Sixth Amendment to the United States Constitution. Also, pro bono criminal defense lawyers ensure that low-income individuals or those who cannot afford a lawyer can still have their day in court without being disadvantaged by their financial circumstances.
Without pro bono lawyers, many defendants would be left to navigate the intricacies of the legal system alone, facing skilled prosecutors and complex legal procedures with little to no guidance. The services of these lawyers not only ensure a fair trial and contribute to a just and equitable society.
How to Find Pro Bono Criminal Lawyers Near Me
Locating a pro bono criminal lawyer near you is typically as straightforward as conducting an online search with the relevant keywords, like "pro bono criminal lawyers near me." There are also specific resources to aid your search:
Local Bar Association: Most bar associations have lists of lawyers in the area who provide pro bono services. They can be a great help in locating an attorney who is right for you.
Legal Aid Societies: These non-profit organizations provide free legal services to those in need. They usually have a roster of lawyers who are willing to take up cases pro bono.
Online Legal Directories: Websites like Justia and FindLaw have extensive directories of lawyers nationwide, including those offering pro bono services.
Law School Clinics: Many law schools have clinics where students, supervised by experienced attorneys, provide free legal services. These can include representation in criminal cases.
Court-Based Self-Help Services: Some courts have self-help services that can provide information about finding pro bono help in your area.
Remember, the aim is to find not just any pro bono lawyer but one who specializes in criminal defense, as their expertise and experience will be crucial in effectively handling your case.
Pro Bono Lawyers for Criminal Cases Near Me
Once you have identified potential pro bono criminal defense lawyers near you, there are several things to consider before making your choice:
Expertise: Ensure that the lawyer specializes in criminal defense. Ask about their experience with cases similar to yours.
Location: The lawyer should be based near your location for easy communication and access.
Communication: The lawyer should be someone you can openly discuss your case. Clear and candid communication is vital for a successful defense.
Availability: Confirm that the lawyer has the time to adequately handle your case.
The importance of these considerations cannot be overstated, as the right lawyer can significantly impact the outcome of your case.
Free Lawyers for Low-Income Families
Low-income families often have the most difficulty securing quality legal representation. In response, many organizations provide free lawyers for these individuals. The goal is to guarantee that everyone, regardless of their means, has access to justice. Legal Aid societies, non-profit organizations, and pro bono programs in law firms are common sources of free legal services.
How to Find a Pro Bono Lawyer
In addition to the methods mentioned earlier, those looking for a pro bono lawyer can also leverage the following resources:
Pro Bono Legal Service Providers: Numerous providers across the country specialize in connecting individuals with pro bono legal help. A comprehensive list of these providers is available on the Department of Justice's website.
LawHelp.org: This website offers information on free legal aid programs, including how to access pro bono lawyers.
List of Pro Bono Legal Service Providers
In addition to local bar associations and legal aid societies, national organizations provide pro bono legal services. These include:
American Civil Liberties Union (ACLU)
National Association of Criminal Defense Lawyers (NACDL)
Volunteer Lawyers for Justice (VLJ)
Pro Bono Institute (PBI)
Legal Services Corporation (LSC)
The organizations listed above can be invaluable resources for finding pro bono representation.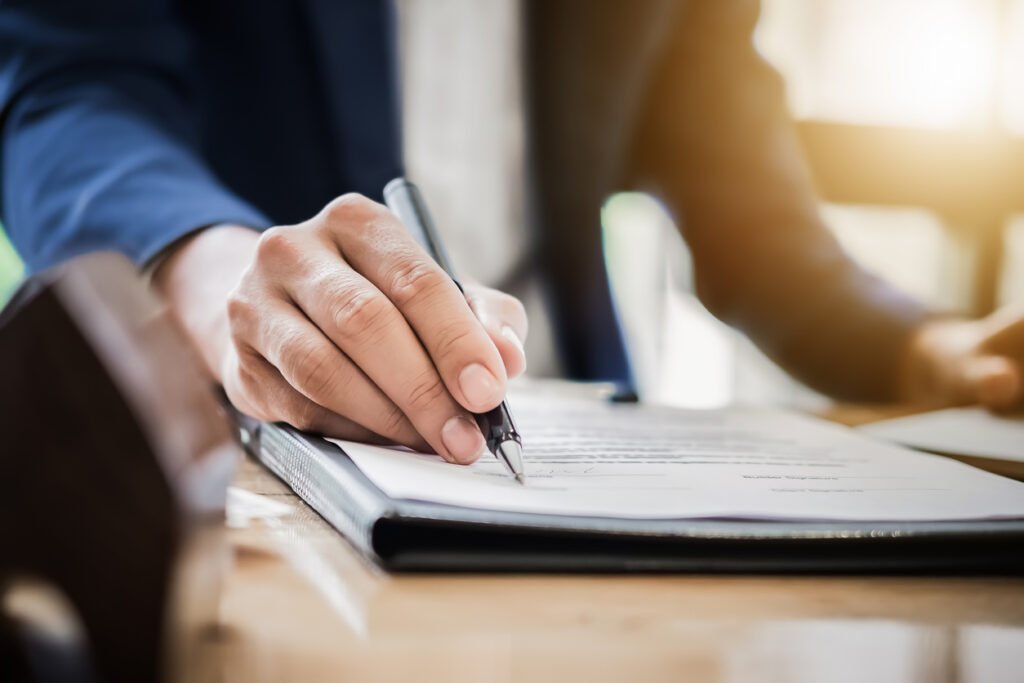 FAQs
What is a pro bono criminal lawyer?
A pro bono criminal lawyer is a legal professional who helps people who can't pay for legal counsel for free or at a reduced rate. They specialize in criminal law and provide representation to individuals accused of crimes.
Why are pro bono criminal lawyers important?
Pro bono criminal lawyers ensure that everyone has access to quality legal representation in criminal cases regardless of their financial status. This service helps maintain a fair and just legal system.
How can I find a pro bono criminal lawyer near me?
Resources such as local bar associations, legal aid societies, online legal directories, and law school clinics can help you find a pro bono criminal lawyer in your vicinity.
Are there free lawyers for low-income families?
Numerous resources provide free legal services to low-income families, including legal aid societies, non-profit organizations, and pro bono programs within law firms.
Where can I find a list of pro bono legal service providers?
The Department of Justice's website hosts a comprehensive list of pro bono legal service providers. Websites like LawHelp.org also offer information on accessing pro bono lawyers.
Do pro bono services extend to other areas of law, such as immigration?
Yes, pro bono services extend to several areas of law, including immigration. You can find pro bono immigration lawyers using the same resources discussed for criminal lawyers.
Conclusion
The pro bono service provided by criminal lawyers is a testament to the commitment of the legal profession to uphold justice and equal access to the law. These lawyers play a crucial role in the judicial system, ensuring that everyone has the right to a fair trial. If you cannot afford legal representation, use the resources highlighted in this guide to secure a pro bono criminal lawyer for your case.
Experience peace of mind with expert legal advice – request your free quotes now and let us connect you with the right attorney.